Podcast: Play in new window | Download
Subscribe: iTunes | Android | RSS
In this episode Brett and Jeff share strategies on how they plan and prepare for 10x growth within their companies.
Brett also shares his EFFECTIVE planning method that has allowed him to take 174 days off in 2015.
This is episode is a must listen to if you are wanting to experience massive business and personal growth.
You will also be shown the very POWERFUL POST and PRE reflection method.
and loads more…
We would love to hear what you think of this episode.
So please leave a comment below.
Subscribe to this podcast in iTunes, click here.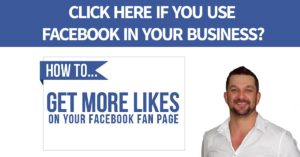 Comments
comments