Podcast: Play in new window | Download
Subscribe: iTunes | Android | RSS
Ever find your self playing a real life game of stuck in the mud? But unfortunately there is know one around to save you?
Then this episode has got you covered.
We love your feedback and your questions! Keep them coming.
We would love to hear what you think of this episode.So please leave a comment below.
Subscribe to this podcast in iTunes, click here.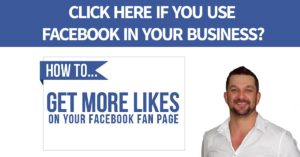 Comments
comments