Podcast: Play in new window | Download
Subscribe: iTunes | Android | RSS
In this episode Brett and Jeff (dressed as Batman) discuss a very misunderstood topic.
They discuss how to design the live you CHOOSE to live.
You will also discover:
Brett's #1 hack to getting any seat you want on any aeroplane.
How to triple your productivity.
Why you shouldn't follow the SECRET, and what you SHOULD follow.
and loads more…
We would love to hear what you think of this episode. So please leave a comment below.
Subscribe to this podcast in iTunes, click here.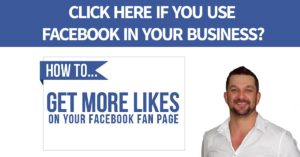 Comments
comments