Podcast: Play in new window | Download
Subscribe: iTunes | Android | RSS
In this episode Brett and Jeff talk about the importance of health and fitness.
They also discuss:
How to get far greater quality of sleep.
Tips on how to burn fat and build muscle that you will NEVER find in the magazines.
Reducing stress (and not just the pulling your hair type).
Something you NEED to remove from your daily regime NOW!
and loads more…
We would love to hear what you think of this episode. So please leave a comment below.
Subscribe to this podcast in iTunes, click here.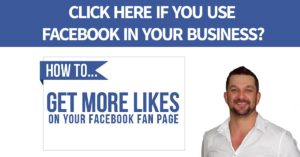 Comments
comments