Podcast: Play in new window | Download
Subscribe: iTunes | Android | RSS
In this episode Brett shares his many business lessons he picked up from his recent holiday in Bali.
You will discover:
Key lessons YOU must implement into your business to create repeat business.
How the Balinese who work on $2 a day are world leaders in this field.
What makes a 5 star experience and how can you create one in your business.
and so much more…
We would love to hear what you think of this episode. So please leave a comment below.
Subscribe to this podcast in iTunes, click here.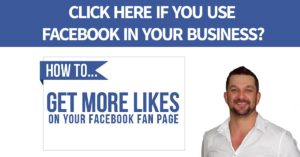 Comments
comments