Podcast: Play in new window | Download
Subscribe: iTunes | Android | RSS
In this episode of the Deep Dive Podcast you will discover:
What are non-negotiable's and WHY you need them in your life
A quick and easy way to find out what your non-negotiable's are (probably not what you think)
How you will 10x your productivity by implementing this easy process
and so much more…
We would love to hear what you think of this episode. So please leave a comment below.
Subscribe to this podcast in iTunes, click here.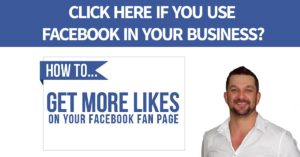 Comments
comments