Podcast: Play in new window | Download
Subscribe: iTunes | Android | RSS
In this episode Brett and Jeff talk all about the topic of ACTION!
The ups, downs and everything in between.
If you struggle to take action or maybe you take too much. Then this episode of the Deep Dive Podcast is for you.
Something happens also happens in the first 30 seconds that really disturbs Jeff. Check it out.
We would love to hear what you think of this episode.
So please leave a comment below.
Subscribe to this podcast in iTunes, click here.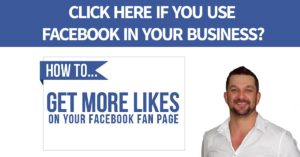 Comments
comments