Podcast: Play in new window | Download
Subscribe: iTunes | Android | RSS
In this episode, we answer the questions put forth by the members of Thursday Night Boardroom.
The Importance of Feedback… how to ask for it and what to do with it.
Ultimate Time Management
Project Management Tools – Trello.com
Help Desk Suggestions from ZenDesk.com
How to harness your Relational Capital
Making Decisions in the Face of Uncertainty
Customer Follow-up and Impact Design
Are you a member of The Boardroom yet? ThursdayNightBoardroom.com
We love your feedback and your questions! Keep them coming
We would love to hear what you think of this episode.
So please leave a comment below.
Subscribe to this podcast in iTunes, click here.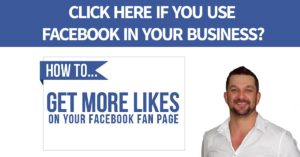 Comments
comments