Podcast: Play in new window | Download
Subscribe: iTunes | Android | RSS
In this episode of the Deep Dive Podcast Brett and Jeff go deep on the topic of funnels.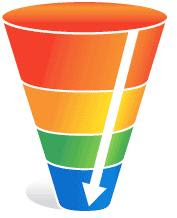 Brett reveals one particular funnel he has used in his business to generate over 300,000 email optins.
He also shares:
The method on how he has sold over 30,000 mobile app units by simply using strategic placement in his funnel
A method on how you can generate immediate ROI within the first 3 steps of your funnel
How funnels will work with every industry
The software and tools needed to create your very own funnel and set it on autopilot
WHY YOU MUST have a strategically design funnel in your business and life
We would love to hear what you think of this episode. So please leave a comment below.
Subscribe to this podcast in iTunes, click here.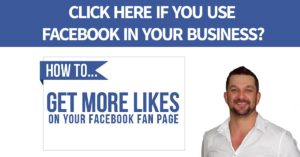 Comments
comments