Podcast: Play in new window | Download
Subscribe: iTunes | Android | RSS
In this episode Brett and Jeff reveal where they have been for the last 6 weeks and why this is important. Brett also shares the story about his secret wedding in Las Vegas.
and so much more..
We love your feedback and your questions! Keep them coming
We would love to hear what you think of this episode.
So please leave a comment below.
Subscribe to this podcast in iTunes, click here.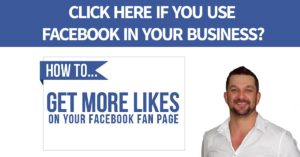 Comments
comments