Podcast: Play in new window | Download
Subscribe: iTunes | Android | RSS
In this episode Brett and Jeff go deep on the topic of Mentors.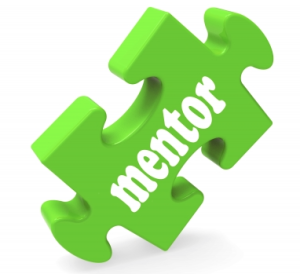 We discuss:
Who are the mentors mentors
How to find the right mentor
What to avoid when it comes to mentors
How to engage and reach out to people you think you could never speak too
A challenge that will literally change the way you look at mentors ever again
and so much more…
We would love to hear what you think of this episode. So please leave a comment below.
Subscribe to this podcast in iTunes, click here.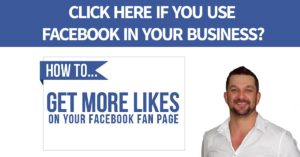 Comments
comments