Podcast: Play in new window | Download
Subscribe: iTunes | Android | RSS
In this episode Brett and Jeff pull back the curtains.
You will here a personal conversation about the future of the Deep Dive Podcast.
They do something that no one has done before. They let you in on their strategy meeting where they reveal what's coming next.
and so much more…
We would love to hear what you think of this episode. So please leave a comment below.
Subscribe to this podcast in iTunes, click here.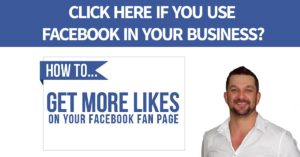 Comments
comments