Podcast: Play in new window | Download
Subscribe: iTunes | Android | RSS
In this episode, Brett and Jeff talk about the power of consistent and correst actions and how that has helped Brett build a significant, multi-faceted enterprise and how it has helped Jeff lose 60 pounds in 7 months and keep it off.
The power of 10,000 hours of study and testing.
The one word that you must master to stay consistent in the toughest of times.
The power of F.O.C.U.S.
What are three things you can do every day that will ensure your success.
What is the one question you should ask before doing ANYTHING.
One question to ask yourself every day to make sure you are headed in the right direction.
These points and so much more in this jam packed episode
We would love to hear what you think of this episode.
So please leave a comment below.
Subscribe to this podcast in iTunes, click here.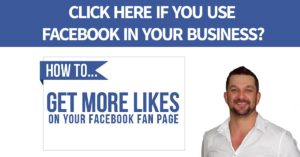 Comments
comments