Podcast: Play in new window | Download
Subscribe: iTunes | Android | RSS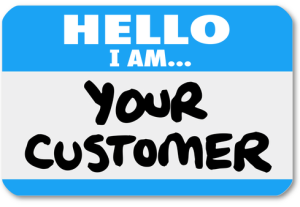 In this episode Brett and Jeff discuss the very important question of Who Is Your Customer?
They discuss:
How to find your ideal customer.
How to find out who your REAL customer is.
How to avoid bad customers.
What the big blue avatar actually is.
and so much more…
We would love to hear what you think of this episode. So please leave a comment below.
Subscribe to this podcast in iTunes, click here.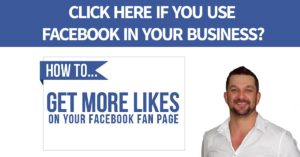 Comments
comments