Podcast: Play in new window | Download
Subscribe: iTunes | Android | RSS
In this episode Jeff Interviews co host Brett Campbell.
Nothing is off topic TODAY as they do a deep dive into Brett's background from apprentice cabinet maker to successful entrepreneur.
At 31 Brett has already created a successful fitness franchise along with over 16 different income streams.
Listen is as Brett shares how he got started in the industry. And how you can get started NOW in any industry by following these simple business and life principals.
We would love to hear what you think of this episode. So please leave a comment below.
Subscribe to this podcast in iTunes, click here.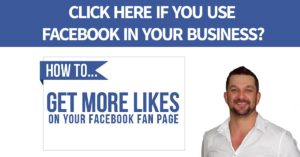 Comments
comments