Podcast: Play in new window | Download
Subscribe: iTunes | Android | RSS
In this episode Brett and Jeff discuss sales funnels.
In particular a BRAND new sales funnel that Jeff has introduced into a new business.
If you are an online or even offline marketer, this will be of huge benefit to you.
We would love to hear what you think of this episode. So please leave a comment below.
Subscribe to this podcast in iTunes, click here.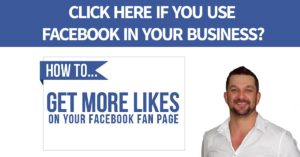 Comments
comments