Podcast: Play in new window | Download
Subscribe: iTunes | Android | RSS
This episode is a real hum dinger (yes it is a word)
Brett and Jeff discuss the important topic of by myself, for myself, on purpose.
We discuss how to find your true identity.
Brett also reveals his brand new strategy to eliminate anxiety in his life. And how you CAN do this too.
How to TRUELY be grateful in 2 minutes or less. Simple activity that will change your life.
We would love to hear what you think of this episode. So please leave a comment below.
Subscribe to this podcast in iTunes, click here.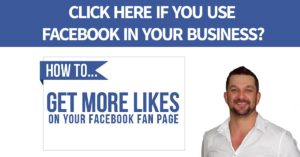 Comments
comments