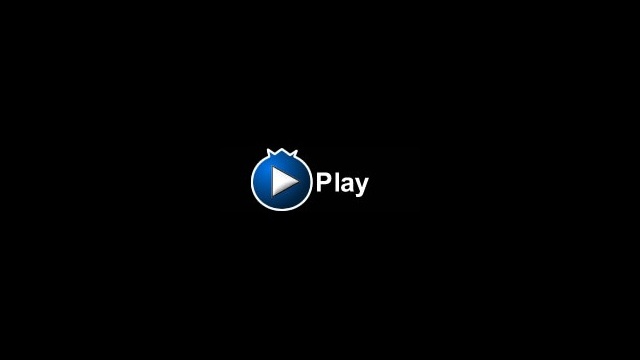 Podcast: Play in new window | Download
Subscribe: iTunes | Android | RSS
In this episode, Jeff talks with Louie Jocson, VP of Food and Beverage for one of the fastest growing Fast Casual Seafood restaurants in the USA.
Jeff and Louie talk about innovation and creating remarkable dining experiences.
Louie gets on his soapbox about one of his favourite fish and a longtime favourite of the Aussies, Barramundi and rails against those that want to call it something different just to fit in.
Jeff and Louie also talk about the priority of The Team and as a leader, The Team comes before everything else in order to make the Customer #1.
So much in this jam packed episode that will make you hungry for some awesome seafood and eager to put these lessons to work.
Enjoy!
If you would like to grab a copy of Brett's book head too:
http://brettcampbell.net/deepdive
and see how to get your hands on $347 worth of free bonuses!
We would love to hear what you think of this episode. So please leave a comment below.
Subscribe to this podcast in iTunes, click here.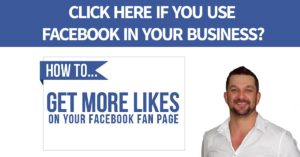 Comments
comments