Podcast: Play in new window | Download
Subscribe: iTunes | Android | RSS
In this episode Brett and Jeff discuss the power of the question and how the answers to these 5 questions WILL CHANGE YOUR LIFE!
---
We love your feedback and your questions! Keep them coming.
We would love to hear what you think of this episode.So please leave a comment below.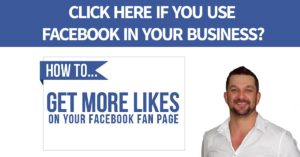 Comments
comments