Podcast: Play in new window | Download
Subscribe: iTunes | Android | RSS
Brett and Jeff talk about how we seem to lose sight of what we always wanted to be when we grew up. They discuss how damaging reality can be when forming your vision and purpose in life and finally they reveal when you find your real purpose.
Join Brett and Jeff in this short and whimsical discussion on dreams, purpose and passion.
---
We would love to hear what you think of this episode. So please leave a comment below.
Subscribe to this podcast in iTunes, click here.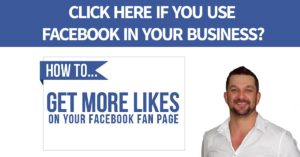 Comments
comments