Podcast: Play in new window | Download
Subscribe: iTunes | Android | RSS
In this episode, Brett and Jeff discuss what's been going on during their 'Podcast Hiatus', Brett's new book, RIGHT NOW! Why not You… and Why not Now?, and the message behind the book, Why you should always live life to your full potential!
If you would like to grab a copy of the book head too:
http://brettcampbell.net/deepdive
and see how to get your hands on $347 worth of free bonuses!
---
We would love to hear what you think of this episode. So please leave a comment below.
Subscribe to this podcast in iTunes, click here.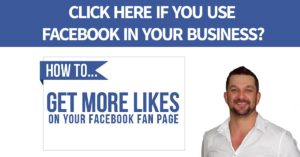 Comments
comments