Podcast: Play in new window | Download
Subscribe: iTunes | Android | RSS
In this episode Brett and Jeff talk about:
How Jeff wants to scale from 30million to 50million a year and what's needed to do so
Brett shares his basic yet powerful system he used to built 35 franchises
…and so much more.
Enjoy
---
If you would like to grab a copy of Brett's book head too:
http://brettcampbell.net/deepdive
and see how to get your hands on $347 worth of free bonuses!
We would love to hear what you think of this episode. So please leave a comment below.
Subscribe to this podcast in iTunes, click here.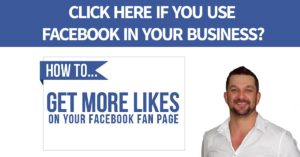 Comments
comments