Podcast: Play in new window | Download
Subscribe: iTunes | Android | RSS
Today Brett and Jeff talk about the most simplest yet MOST VALUABLE advice that Jeff has ever been given.
Take a listen and see how this SIMPLE piece of advice can change your business and life forever.
The first 3 minutes of this episode is filled with comical relief and a special guest that pops out of nowhere.
We love your feedback and your questions! Keep them coming.
We would love to hear what you think of this episode.So please leave a comment below.
Subscribe to this podcast in iTunes, click here.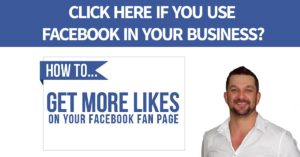 Comments
comments