Brett Campbell
Brett is the Founder and Director of Fiit International PTY and My Fitness Website PTY.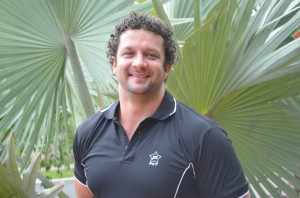 Both companies create multiple products and services within the Health and Fitness sector.
Ranging from the done for you Fiit Chick Transformations fitness franchise and the Fiit Academy.
Brett's achievements to date has been how he has been able to generate over 300,000 leads, build a Facebook fan page of over 188k fans and build his own fitness business to over 27 locations.
Brett's unique ability is to be able to take an idea and create a step by step fully automated system around it. He is an international speaker and consultant to Fitness Business owners around the world.
He also runs an extremely popular fitness professional podcast, where he shares his latest tips, tricks, strategies and more with his thousands of listeners on how to build a 6 figure + fitness business. 
Jeff Moore
Jeff Moore is President of two companies: International Pacific Seafoods, Inc. and Wild Things Seafood.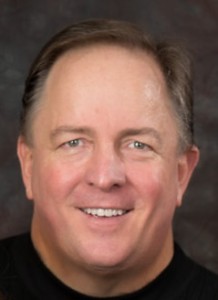 For over 20 years, Jeff has established himself as a Trusted Advisor to Foodservice Distributors, Chain Restaurant Operators as well as various entrepreneurs and industry professionals from established enterprises in and outside the food industry.
Jeff is also the Founder of an Entrepreneurial and Marketing Mastermind Group called Thursday Night Boardroom, with over 380 members in 23 countries around the globe.
Jeff is a business optimization expert and has worked with scores of businesses in dozens of different industries helping them discover Hidden Pockets of Profit throughout their offering, marketing copy, customer relationships and supply chain joint ventures.
Jeff has discovered, refined and evangelizes a system called ValYOU. This often misunderstood and poorly executed method of customer engagement has been successfully applied by some of the most successful brands and business leaders for centuries and is responsible for creating some of the most powerful, profitable and sustainable relationships in the world.
Jeff is a proud husband and father of 4 children and resides in sunny Southern California.
Jeff leads his life by a single motto:
Learn to Teach, Teach to Know, Know and Share and Share with PASSION!
Comments
comments