Podcast: Play in new window | Download
Subscribe: iTunes | Android | RSS
In this episode Brett and Jeff discuss productivity tips that will literally change the way you live.
You will also discover:
How to avoid the EMAIL bubble.
The 20% solution.
How to overcome self doubt.We would love to hear what you think of this episode. So please leave a comment below.
Subscribe to this podcast in iTunes, click here.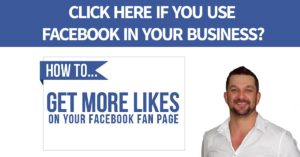 Comments
comments