Podcast: Play in new window | Download
Subscribe: iTunes | Android | RSS
In this episode Brett and Jeff chat with rapid business building expert Aaron Fletcher.
During this episode you will learn:
Why the Fletcher Method is transforming businesses all over the world
Why Aaron got the name Saminja
What most entrepreneurs get wrong when trying to build a successful business, and what you can do about it
Plain english marketing systems
and so much more…
We would love to hear what you think of this episode.
So please leave a comment below.
Find our more about Aaron and the Fletcher Method here.
Subscribe to this podcast in iTunes, click here.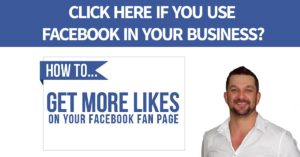 Comments
comments