Podcast: Play in new window | Download
Subscribe: iTunes | Android | RSS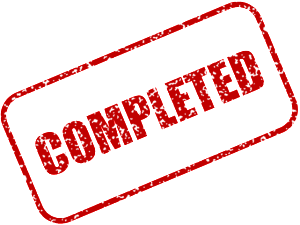 In this episode Brett and Jeff take a deep dive into how and why this podcast has been started.
We also take a deep dive and tackle the topic of completion, which is very ironic with this being our first episode.
Jeff shares a customer care solution that will blow you away.
And we lay the platform of what you can expect with the Deep Dive Podcast and much more…
Subscribe to this podcast in iTunes, click here.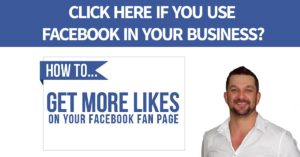 If you liked what you heard, or have any specific questions, please be sure to leave us a comment below.
Comments
comments