Podcast: Play in new window | Download
Subscribe: iTunes | Android | RSS
In the second of this 2 part episode, Jeff talks about his experience attending his first Genius Network Mastermind (aka 25K) at Joe Polish's office in Tempe, AZ…
How Peace of Mind is the foundation of lifelong achievement.
The amazing people who were there.
Dinner with Sean Stephenson and wife Mindie.
The greatest quotes and perspectives of the two day event that will alter your way of thinking, acting and feeling.
The power of a well-run mastermind.
How to get 10x more accomplished by Outsourcing and Crowd Sourcing.
Outsource your Outsourcing.
13 steps to a rocking webinar or Live Stream that rakes in millions.
This one is a "can't miss" episode. Plan to listen several times.
We would love to hear what you think of this episode.
So please leave a comment below.
Subscribe to this podcast in iTunes, click here.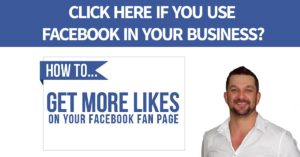 Comments
comments