Podcast: Play in new window | Download
Subscribe: iTunes | Android | RSS
In this episode Brett and Jeff talk about your ability to serve.
They discuss:
A GOOD but VERY BAD problem and how to solve it?
How to avoid falling into this invisible trap.
Systems you MUST have in place to enable maximum workload capacity.
and so much more…
We would love to hear what you think of this episode. So please leave a comment below.
Subscribe to this podcast in iTunes, click here.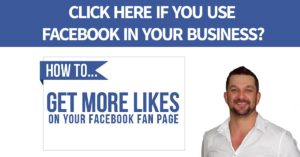 Comments
comments