Podcast: Play in new window | Download
Subscribe: iTunes | Android | RSS
In this episode Brett and Jeff discuss the importance of having a Plan B.
Brett shares how he went from generating 2000 new leads per day to then waking up one morning with a dilemma that would crush most businesses.
We would love to hear what you think of this episode.
So please leave a comment below.
Subscribe to this podcast in iTunes, click here.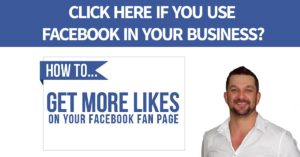 Comments
comments